We are a professional digital marketing firm focused on Realtors
Meet The Team
RE Digital was founded by a team of three with decades of experience in real estate, real estate coaching, website design, and digital marketing. With team members on both the east and west coast, we work with realtors who want to stand out from the crowd and become top performers.
"RE Digital was there every step of the way and brought my vision further than I could have imagined!"

Josh Margolis

Founder of DAF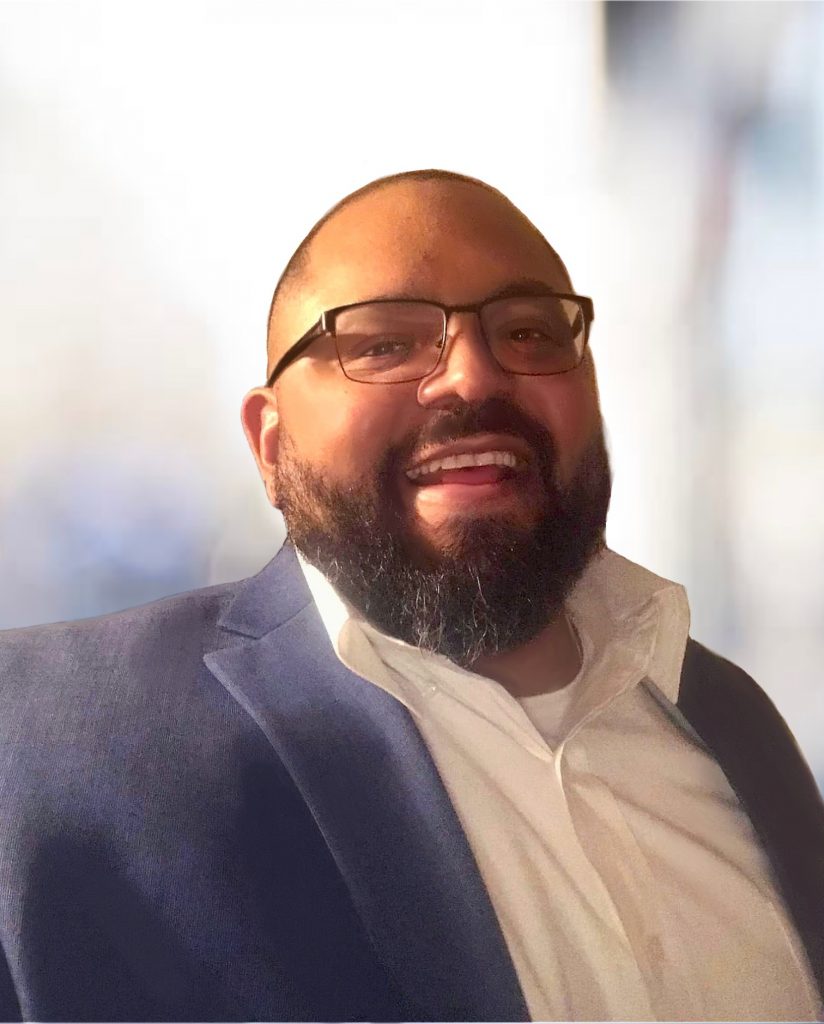 Elder Reyes is the co-founder and CEO of RE Digital. After working in the real estate digital marketing space for more than 15 years, Elder recognized a need for a true "all in one" marketing solution. He co-founded RE Digital to meet this need, working with SEO specialists to create high-quality websites designed specifically for real estate professionals. RE Digital also offers Digital Marketing Coaching, teaching agents and brokers how to optimize their websites, social media, and real estate platforms to generate the most leads.
Over the past 15 years, Elder has worked with and consulted for a number of real estate technology companies, including Zillow, Realtor.com, Ylopo, iHouseWeb, Yellowpages.com, z57, and Inside Real Estate. He's worked with over 4000 real estate professionals on their digital marketing needs, including SEO, Social Media Marking, Online Classifieds, YouTube, real estate CRMs, and real estate lead generation.
Elder is a proud veteran, having served in the United States Marines for over 8 years where he served as a Network Engineer, Sgt.
He was born in Chicago, Ill, and currently resides in Huntington Beach, CA. He loves playing sports and spending time with his 6-year-old son, Edison Reyes, and is a huge Chicago Bears, Chicago Cubs, and Chicago Bulls fan.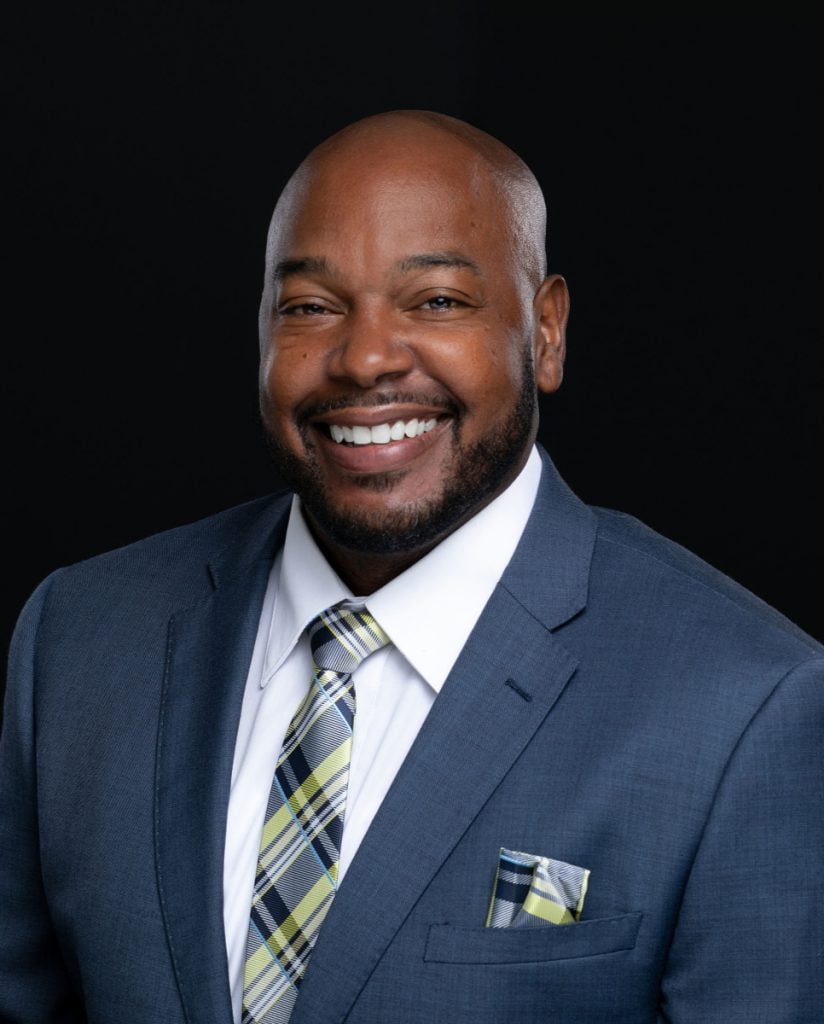 Our Values
Our mission is to help real estate professionals thrive. We work with agents who are or want to be in the top 20% of sales in their area.
Top Producing Agents Choose RE Digital.
Think like an owner no exceptions.
Act like your business is our business and make decisions accordingly.
Always overdeliver to our clients.
Take our years of expertise to drive better results than other real estate focused companies.
Build things that get results.
Drive results and leads that justify an investment with RE Digital.